Download What You Need to Know About Confirmatory Adoption in California!
If you're part of a same-sex couple who has built your family through assisted reproductive technology, you will want to make sure all your rights to your children are protected, whether you are the child's biological parent or not. To do that in California you need to go through a process typically referred to as confirmatory adoption. Download our comprehensive guide now!
将生殖法简单化
The Surrogacy Law Center, PLC提供贴心和专业的辅助生殖技术服务给个人以及家庭,员工们会讲中文,法语,和西班牙语。基于卡尔斯巴德,加利福利亚州,我们专注于起草综合的代孕,捐卵,捐精,和捐胚胎合同 并且也提供及时和彻底的亲子权利命令。不管您的法律需要是什么,我们在这里为您服务。我们会认真听取您的愿望和需求来为您创造一份合同以及计划 帮您建立您梦寐已久的家庭。
综合的代孕,捐卵,捐精,捐胚胎经验
我们的专家团队有经验和能力来为您打造综合的家庭计划。彻底的审查您的第三方育儿需求后 我们会为您提供一份合同以及确定您的亲子权利,如有必要,来满足您的需求。
6
Languages Spoken By Our Staff

25+
Countries With Clients Served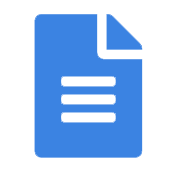 4
Translations of Legal Documents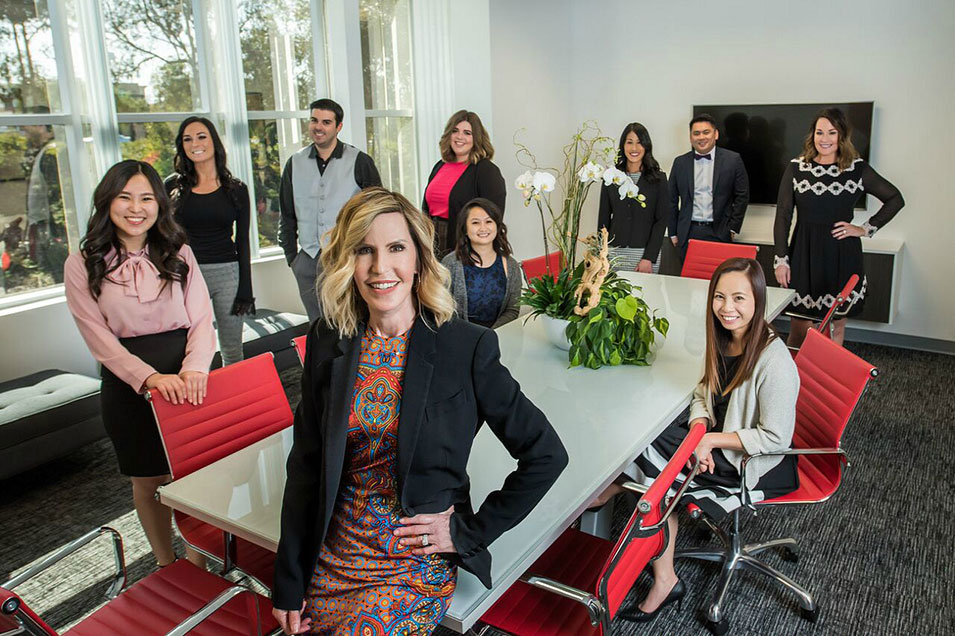 The Surrogacy Law Center was established in 2012 and assists clients in reproductive law matters including gestational and traditional surrogacy as well as egg, sperm and embryo donation. Services include drafting and finalizing contracts, consulting with clients regarding their agreements, and establishing parentage for intended parents at the end of their surrogacy journeys.
Since its inception, the firm has represented thousands of clients from over 25 countries. To aid international clients, standard legal documents are translated into Mandarin, French, Italian and Spanish, and the office's multilingual staff members speak six languages.
The firm currently employs thirteen individuals, including attorneys, a Director of Operations, paralegals/case managers, accounting staff and legal administrators. The law center aims to provide superb customer service to its clients and to assist them seamlessly throughout their ventures into parenthood.
联系我们
请填写以下表格来咨询您的问题。我们会尽快与您联系。