Download What You Need to Know About Confirmatory Adoption in California!
If you're part of a same-sex couple who has built your family through assisted reproductive technology, you will want to make sure all your rights to your children are protected, whether you are the child's biological parent or not. To do that in California you need to go through a process typically referred to as confirmatory adoption. Download our comprehensive guide now!
Reproductive Law Made Easy
The Surrogacy Law Center, PLC offers caring and professional assisted reproductive technology services to individuals and families, with staff that speak Mandarin, Cantonese, French, Spanish and Khmer. Based in Carlsbad, CA, we are dedicated to drafting comprehensive surrogacy, egg, sperm and embryo donation contracts as well timely and thorough parentage orders. No matter what your legal needs may be, we are here for you.
Comprehensive Surrogacy and Egg, Sperm and Embryo Donation Experience
Our team of experts will carefully listen to you and tailor a comprehensive family-building plan to your specific wishes and needs. After a review of your assisted reproduction needs, we will draft any requisite contracts, provide you with a thorough legal consultation to explain the contract terms, and finalize your parental rights, if necessary.
6
Languages Spoken By Our Staff

25+
Countries With Clients Served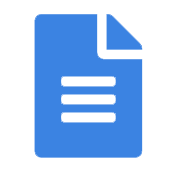 4
Translations of Legal Documents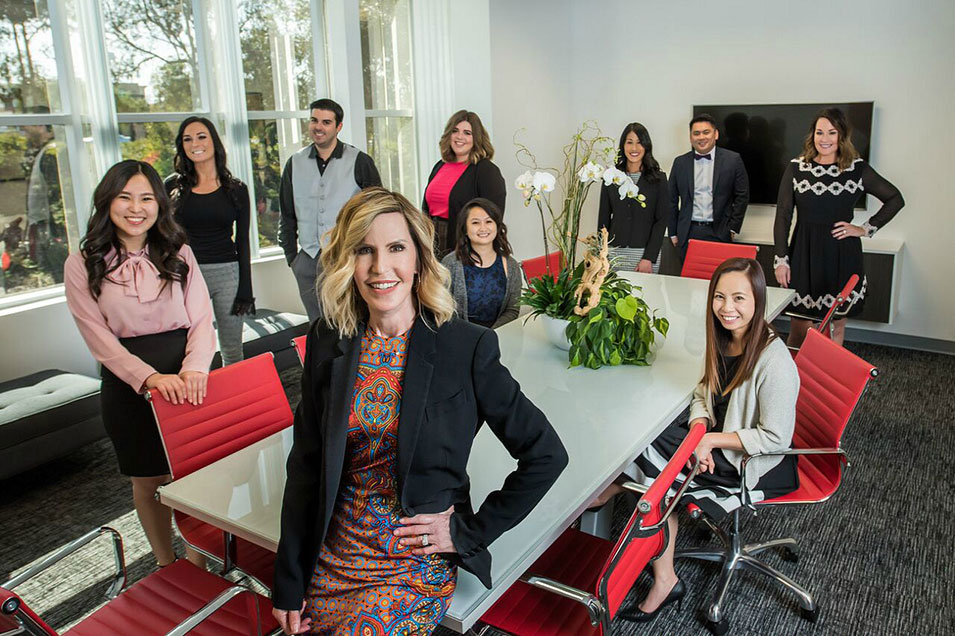 The Surrogacy Law Center was established in 2012 and assists clients in reproductive law matters including gestational and traditional surrogacy as well as egg, sperm and embryo donation. Services include drafting and finalizing contracts, consulting with clients regarding their agreements, and establishing parentage for intended parents at the end of their surrogacy journeys.
Since its inception, the firm has represented thousands of clients from over 25 countries. To aid international clients, standard legal documents are translated into Mandarin, French, Italian and Spanish, and the office's multilingual staff members speak six languages.
The firm currently employs thirteen individuals, including attorneys, a Director of Operations, paralegals/case managers, accounting staff and legal administrators. The law center aims to provide superb customer service to its clients and to assist them seamlessly throughout their ventures into parenthood.
Contact Us
Fill out the form below to submit your questions. We will get in touch with you as soon as possible.